DESIGN, ENGINEERING & PERMITTING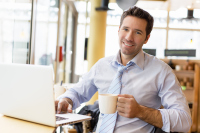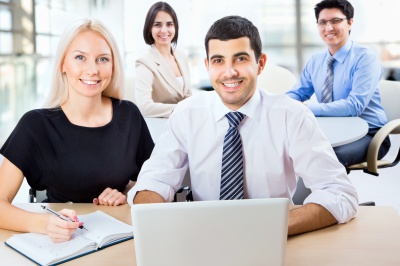 From small residential to large commercial/municipal solar projects, S&R Solar Design has the engineering, design and permitting expertise to provide the ideal solar solution for your  needs.
S&R Solar Design comes with 20 years of combined experience in deisgn and engineering of solar PV systems for both commercial and residential.
We are expert on permitting and expediting solar applications in East Cost.
Our process is fast and efficient.

Building & Zoning height and setback Requirements

Site Plan and Roof Plan with Module Layout
Contact Our Design & Engineering Team
Contact Our Permitting & Expediting Team

Fire Code Requirements and Compliance

2016 Energy Code Requirements and Compliance

Elevations and Proposed Location of Equipment

Electrical Line Diagram and Code Requirements