Our services are available on-demand for any solar project
From small residential to large commercial/municipal solar projects, 
S&R Solar Design
 has the engineering, design and permitting expertise to provide the ideal solar solution for your needs.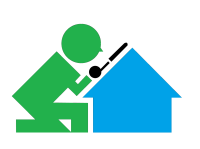 Solar Electrical Inspection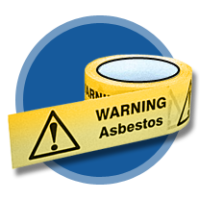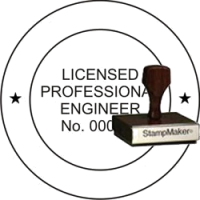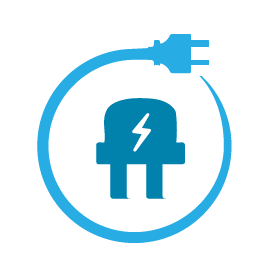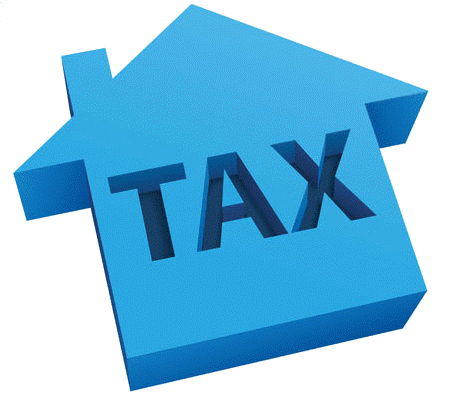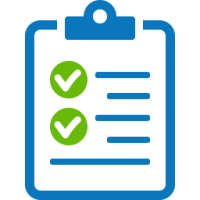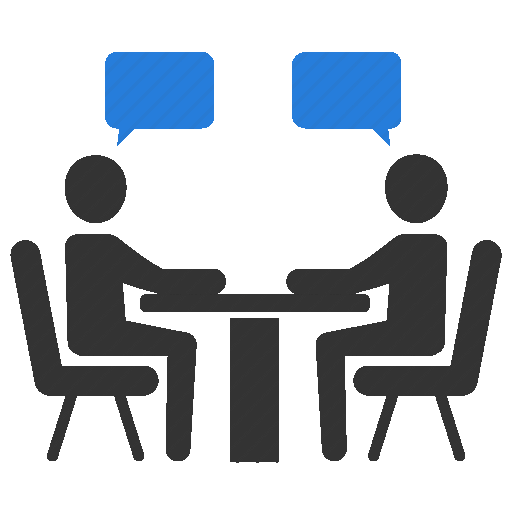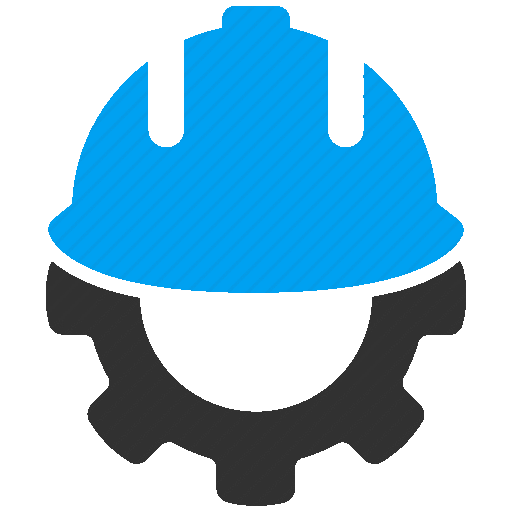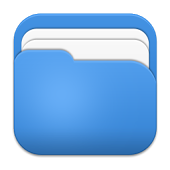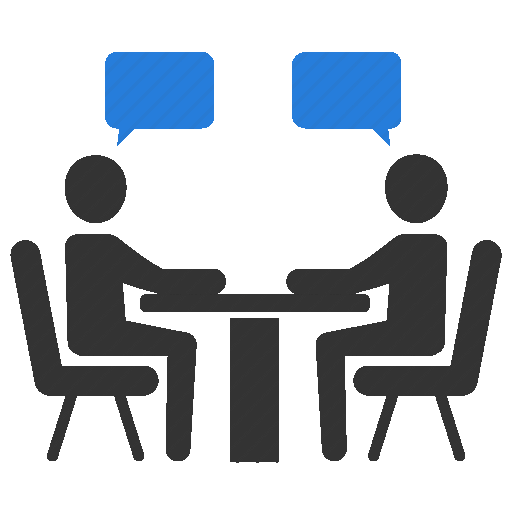 ​
S&R Solar Design
 offers free of charge consultation for your next project. 
We know installing a solar PV system is a complex and expensive undertaking. 
The smallest error in the early stages could cost you millions in project overruns or could prevent the project from being built.

Today, our team provides a broader range of business consulting and design services for solar integration companies, utilities, and manufacturers. 

We are here to help you evaluate, design and obtain a permit for your next solar PV project at the lowest cost with the least risk. 

Contact us and see how you can save time and money for your solar project.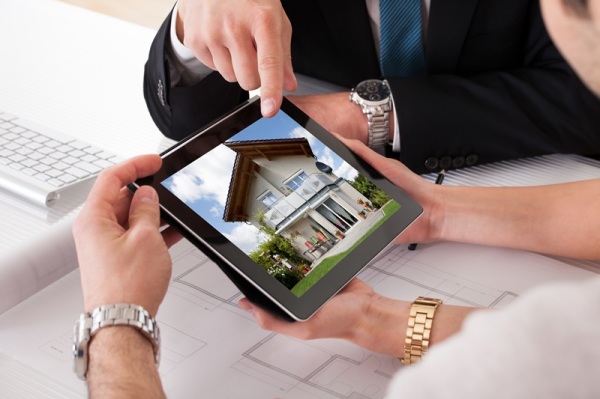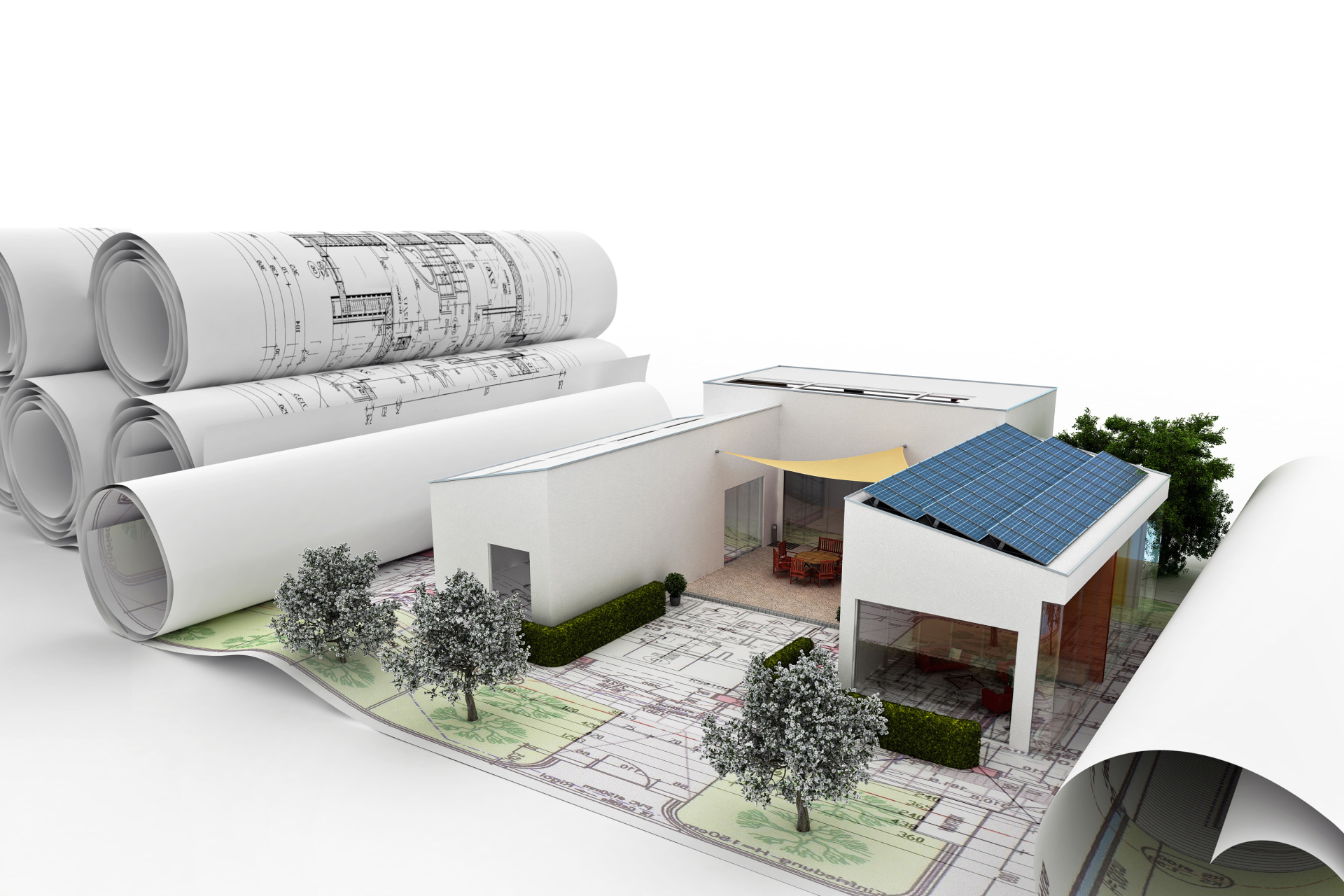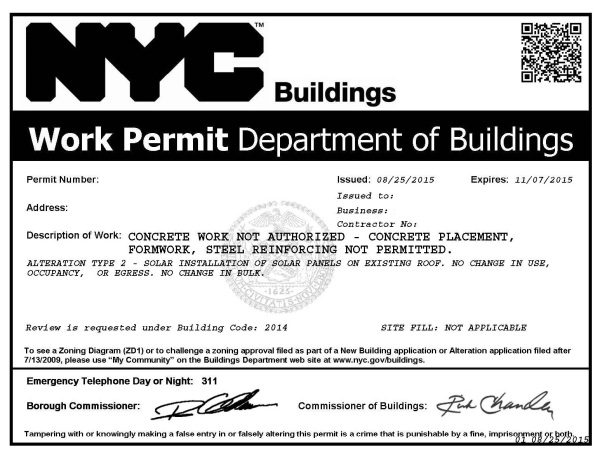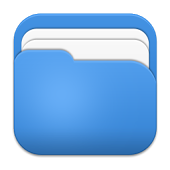 Our permitting experts have both the administrative and technical expertise to expedite the permit approval process in order to get your project moving as quickly as possible. 
We provide regular updates so that you always know the status of your permit, at any time.
S&R Solar Design
has filed and obtained a permit for over 3,000 solar projects.
Our 
turn around to submit the proposed solar project to building department is 4 Business Days only.
If the property is a Landmark or located in a designated Historic District, 
S&R Solar Design
 will obtain a permit from the NYC Landmarks Commission prior to submitting the DOB permit application.We also offer services for FDNY Variance, TM‐5: Application for rooftop access variance/plan review.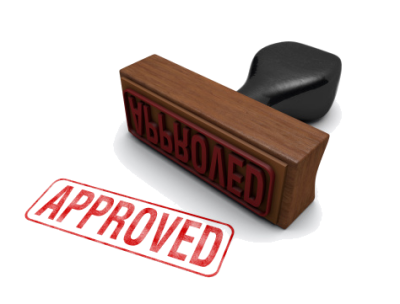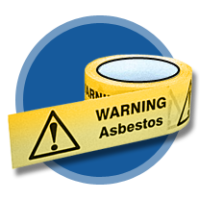 In order to receive a construction permit for solar in NYC, the DOB requires a form approved by the Department of Environmental Protection (DEP) stating this took place unless an exemption is selected on the PW1 permit application for DOB. 


S&R Solar Design
, after the investigation, will submit a survey report through DEP's online Asbestos Reporting and Tracking System (ARTS) and pay the fees. In addition to the DEP submission in ARTS, an ACP5 or ACP21 form with a DEP-approved seal will be issued and will be required for submission of the solar construction permit application to DOB.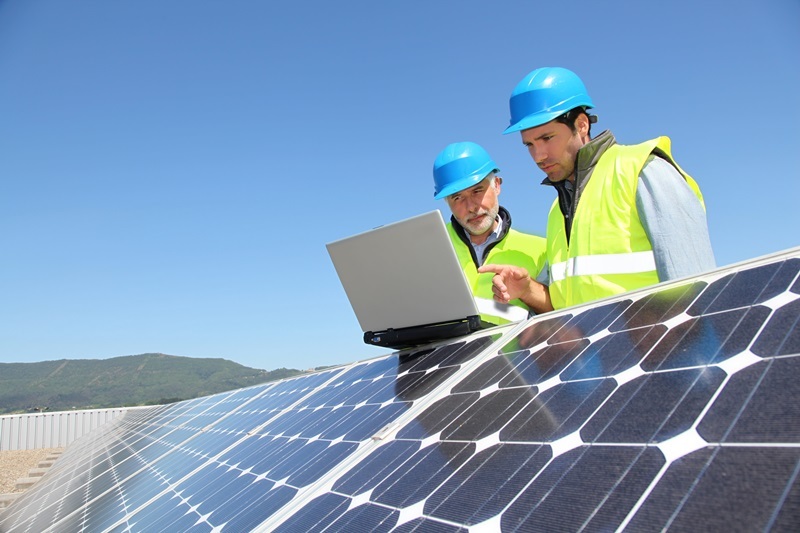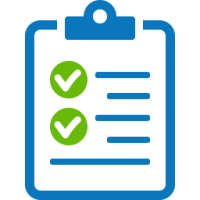 A good Site Analysis is the first step in a successful installation of a solar system. 

From the initial assessment of the proposed solar site to analyzing the local climate and shading to creating site drawings, aesthetic sketches, and electrical blueprints, the 
S&R Solar Design
 team gets to work and begins to thoroughly review every piece of data we have gathered.
​
Our site assessment includes shading analysis and various specific data such as building and roof structure, condition of the roof such as existing pitch and drainage system condition, roof access locations, other rooftop equipment including stacks, fire department access, potential inverter and other equipment locations, point of connection, and electrical distribution panels, and several other helpful pieces of information.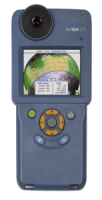 Solar Electrical Inspection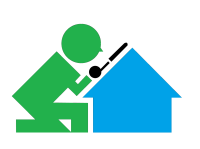 S&R Solar Design
 offers services in required electrical testing and inspection of all type of solar systems.

Our electrical inspectors have a very deep understanding of electric wiring and electric codes. We examine the electrical systems from the connection of the main line to the wiring of individual outlets; Inspecting appliances that are hard-wired into a structure; Making recommendations for electrical system changes; Evaluating site's electrical system to determine compliance with standards. We also confirm that the PV system is code compliant and will work properly with the electrical system.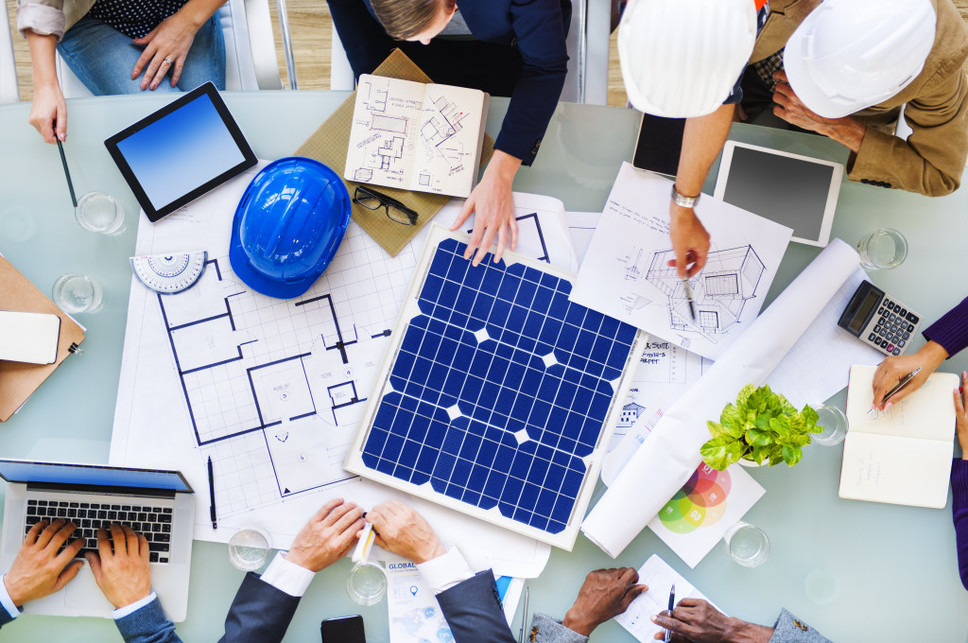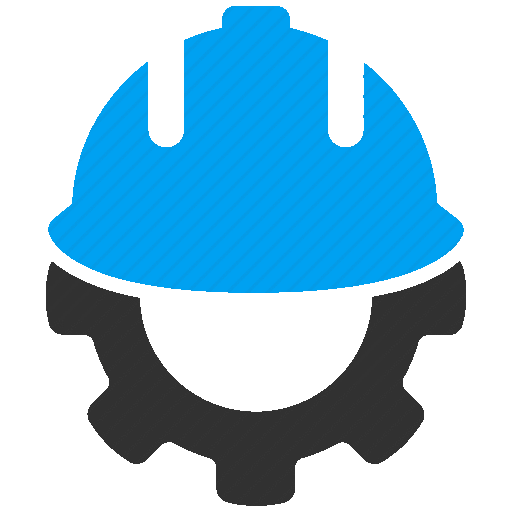 As a top consultant, we bring over 25 years of combined Design and Engineering experience to our clients. 

S&R Solar Design
 can provide up-to-date information on Building and Fire codes and regulations pertaining to permitting and interconnection.

Our expert engineer department has designed gigawatts of PV arrays. We go above and beyond to configure PV systems that maximize project value.
Our staff is comprised of registered engineers and engineering graduates, NOT DRAFTERS, that have both hands-on experience with the entire permitting, install and design process of solar projects. 
We know what's important, and we creatively craft a solution to meet the needs of our customers – a capability that truly differentiates us in the marketplace. 

​

Structural & Wind Load Calculations and Design
Our in-house electricians and expert engineering team will examine the existing electrical infrastructure to determine interconnection costs and options. We can help with wire and string sizing, as well as single or Three line diagrams (3LD), valuating open circuit voltage as well as other calculations within the array layout that the inspector will be double checking.

When you mount a solar system on a roof you need to be sure that the structure will be able to support the weight of the system as well as all the other loads that will act upon it such as the wind, snow, and other environmental factors that could cause it to damage a building or the system itself.
Several design approaches of the supporting structures have been presented in order to achieve the maximum overall efficiency. They are loaded mainly by aerodynamic forces. The panels must withstand the enormous loads that result from air velocities over 120 m/h. Furthermore, they must have a life expectancy of more than 20 years. 

You want every solar energy system you install to be safe and secure when the job is complete. Not only is this the right thing to do, it also prevents you from returning for expensive callbacks that can eat into your profits and create scheduling nightmares.

Wind direction is stochastic and therefore it is necessary to compute the pressure distribution for a variety of wind directions because it is usually very difficult to estimate which one is the most critical.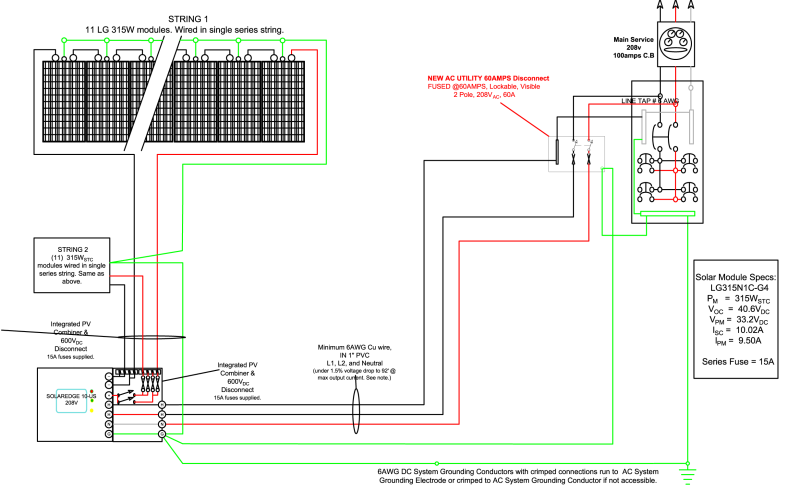 3D Modeling and Shade Analysis
Before preparing your permit documentation, we'll create a custom Design and Optimization Report to help you assess any unforeseen obstructions and determine the best mounting locations for your solar panels.
Every Design and Optimization Report includes a Site Plan and 3D Shading Analysis – Taking into account your physical location, altitude, and on-site obstructions, the 3D Shading Analysis provides highly accurate forecasts, detailing each panel's potential average output.
We also include Solar Performance Data Sheet - A comprehensive overview that includes month-by-month output projections of your solar array in all possible mounting locations. These highly detailed projections take into account numerous derating factors including shade, snow, dirt, light-induced degradation and more!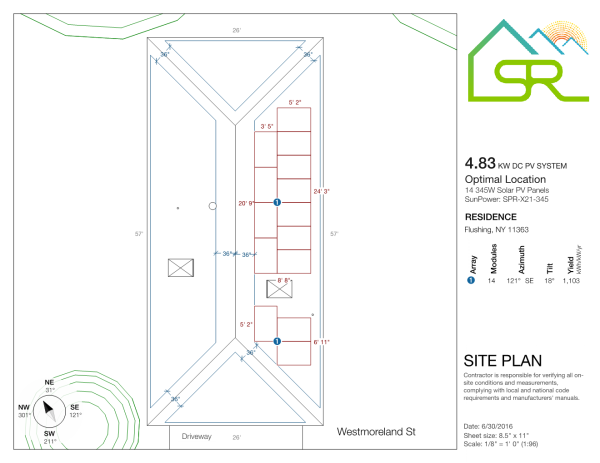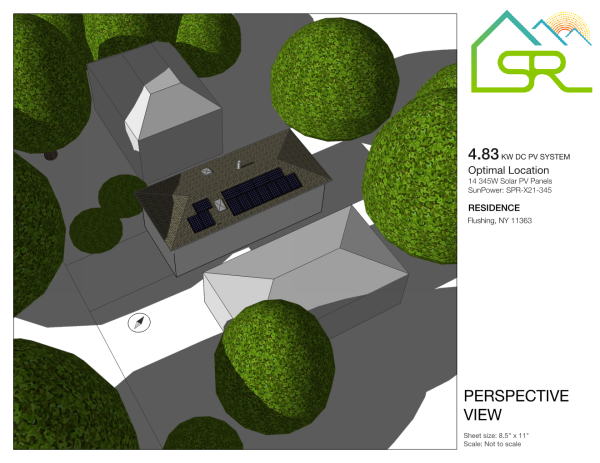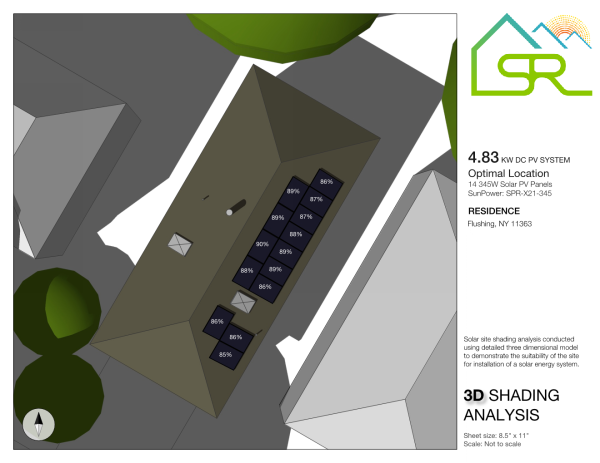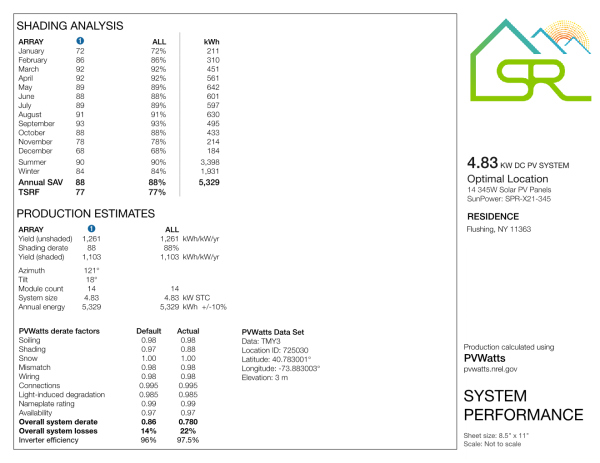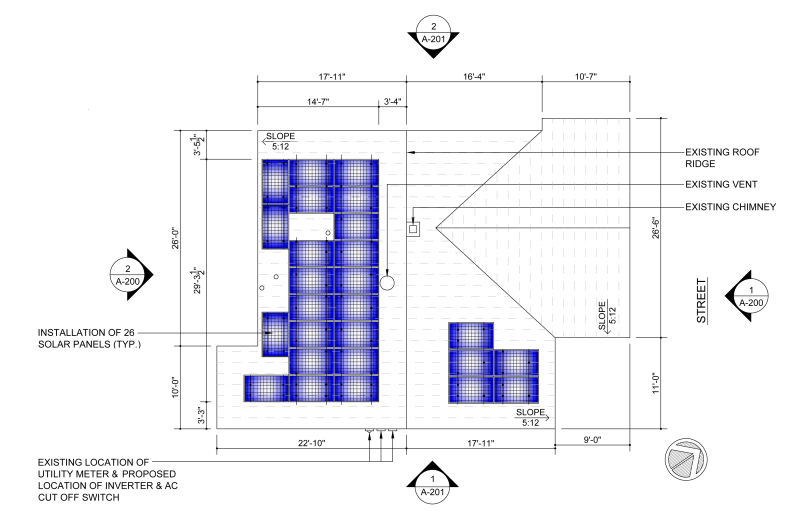 ​
Along with string and wire sizing, module layout is key for production and installation but also for use of the roof. A couple of years ago, everyone tried to put as many panels on the roof as possible, but we have become more aware of creating layouts that will still allow for use of the roof, snow clearing, additional air-conditioner units, and having enough roof for fire lanes and ease of installation.
Resiliency and Battery Storage:
The Energy Storage Systems (ESS) are rapidly paired with solar PV systems to create resilient PV systems. In contrast to traditional backup generators, day-to-day operations of solar+storage systems for residential and commercial customers can generate revenue streams, offering resiliency and economic benefits to the host site.
Proper permitting and interconnection of ESS improve the operation of ESS as well as the safety of occupants and emergency personnel confronting the ESS at the host site in the event of a fire or other failure. 

Obtaining the required permissions to install ESS in NYC Department of Buildings (DOB) and Fire Department requires many documentation and filing/expediting process which S&R Solar Design can help installers with.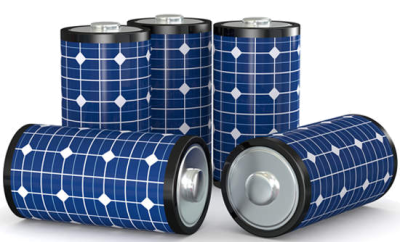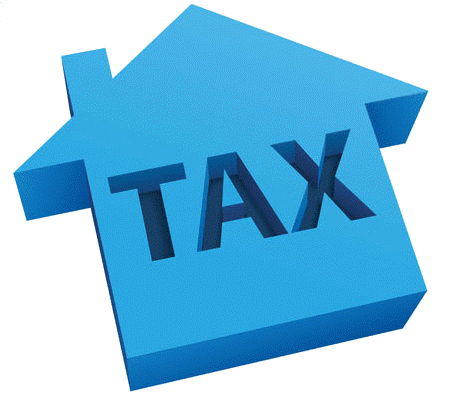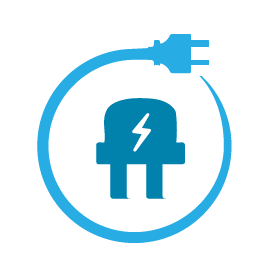 S&R Solar Design 
assists solar installers and property owners in obtaining approval for utility interconnection.
Interconnection standards are requirements for connecting solar and other electrical generation systems to the grid. These rules apply to both electricity customers and utilities.

Our clients usually prefer to package rebate and interconnection processing together, as the two go hand-in-hand for solar installations. We have been known to receive permission to operate (PTO) for their projects in record time, and this is due to our attention to detail and consistent communication with the utility company.  You and your customer want the solar system turned on as soon as possible, and we will help that become reality.  


S&R Solar Design
 offers services in filing for property tax abatement to solar installers and property owners.
We handle everything from the very first steps of the process until the customer has their rebate check issued.  Since there is so much room for error and a lot of data entry involved in rebate processing, allow us to handle the process in order to guarantee the satisfaction of your customers as well as securing your next sale or installation.
If you prefer us to gather documents and information from your clients, just let us know and we will complete the process while representing your company.
​Click 
here
 for more information on Tax Abatement for Solar.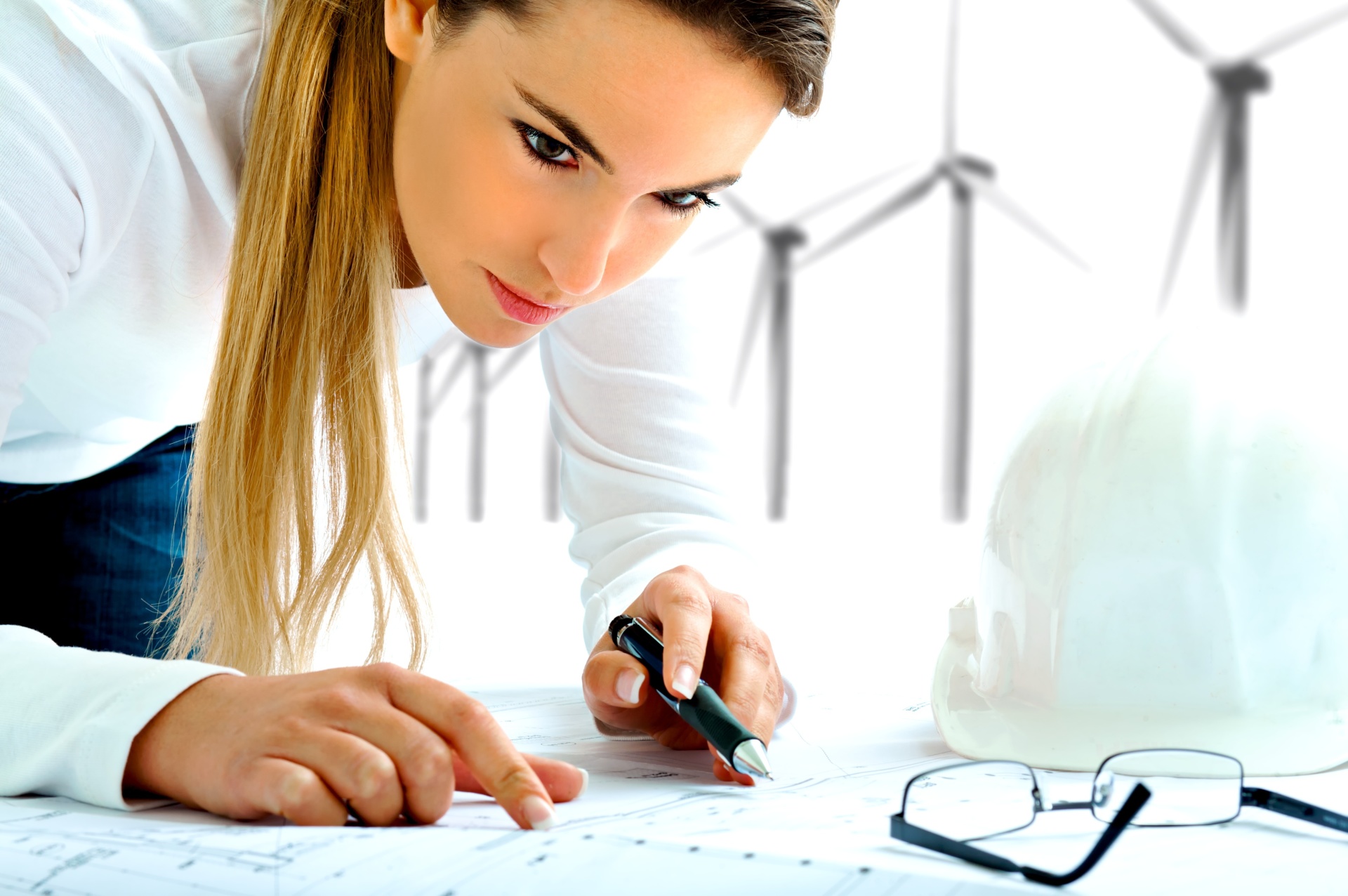 structural Certification Letters
S&R Solar Design
 is a national leader in the solar industry. We have prepared thousands of structural certifications and designs for residential and commercial solar installers that enable solar installers to get a building permit. 

We are licensed in ALL 50 STATES.

Whether you need structural certifications for one or a hundred jobs, 
S&R Solar Design
 prepares Certification Letters in a single business day. Our professional staff, combined with our proven proprietary systems, enables Vector to deliver affordable, high-volume, rapid, top-quality engineering services.

Send us your site audit form. We'll perform professional engineering services, which generally take the form of a Structural Certification Letter, but can include custom engineering designs as well. 

We offer our services in:
-Evaluating structural loads
-Solar panel placement and mounting
-Structural reinforcement
-Engineer's drawings or letters for building departments
-Structural certifications for building departments.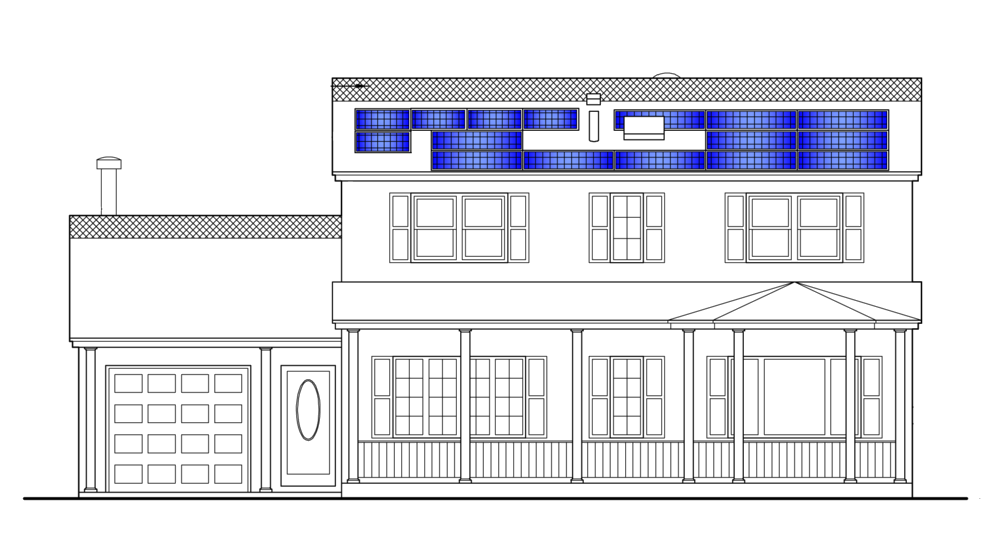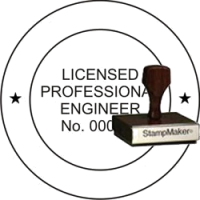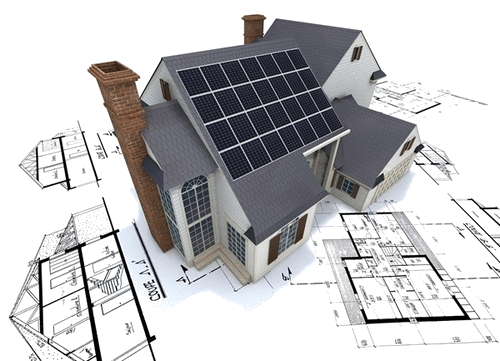 We are licensed in ALL 50 STATES!